asi luxury sea view villa resort
Samui LUXURY resort VILLA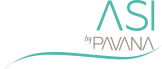 A hidden island family retreat The undeniably beautiful Pavana Villa offers a luxurious beachfront locale, within an exclusive Bay, on Koh Samui's southern coastline. The cutting edge architecture with impeccable interior
A hidden island family retreat
Villa Asi by the Pavana Group is an architectural marvel which pairs open plan cutting edge design with luxurious interiors and high-end furnishings.​Located in an exclusive and highly sought after location which boasts breathtaking hillside views of Chaweng Bay, Villa Asi provides a serene island getaway atmosphere whilst being nestled between the island's top attractions.​Consisting of 6 en suite master bedrooms in a spacious split-level complex, Villa Asi features a range of communal areas ideal for gatherings, making it the perfect luxury getaway for families and groups.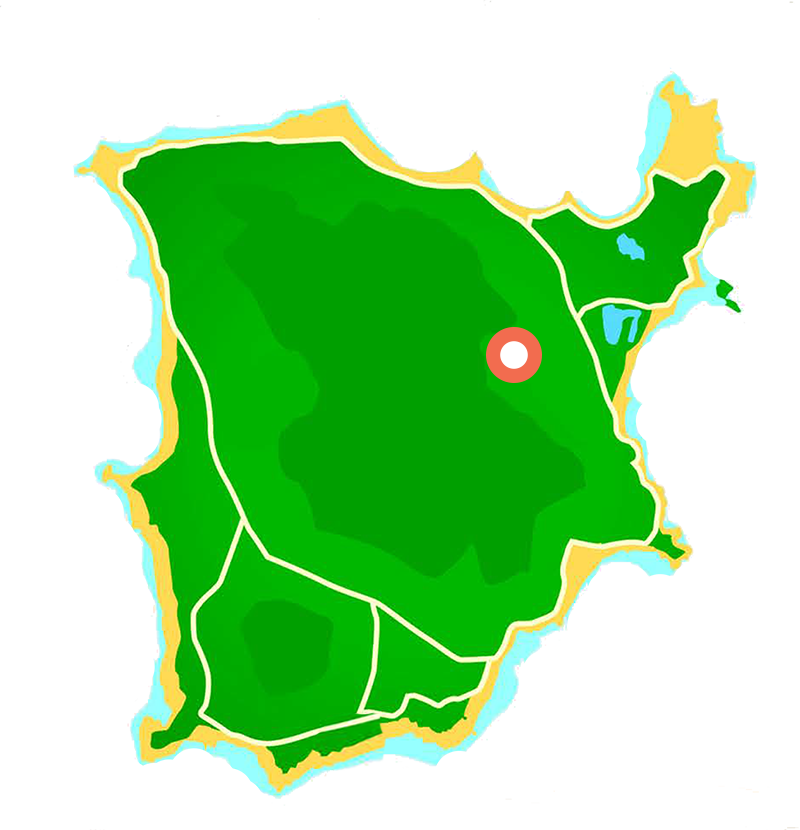 Within close proximity to Villa Asi, you'll find plenty of activities and attractions offering excellent opportunities to sample the local culture. Waterfalls, landmarks, elephant experiences, and local villages are just a short car drive away, and the nearby Chaweng beach offers a wide range of water sports as well as the perfect chillout with powdery white sand and colorful reefs.
What our guests say about us

The staff, just wonderful. Yam and her team somehow expertly tread the fine line between being present whenever you should need anything, whilst allowing you complete privacy all at the same time.

Had the most incredible 7 nights and 8 days. Very exclusive. The attention to detail in the decor, amenities, activities is second to none! The staff cater beyond 5 star to fulfil every need; be it transport, water activities, food and even excursions. A trip of an absolute life time!

Stunning luxury villa with the highest level of service possible. We stayed in villa suma and couldn't have asked for a more perfect stay.. The fantastic team of staff arranged for us loads of activities The level of service was truly unbelievable! Like nothing we have ever experienced before!

Without a doubt the best accommodation I have and will probably ever stay at! The level of detail from the accommodation, to the location (haven!), the food (Michelin hat level) and staff was exemplary. I felt at home from the moment I walked in and it was the perfect getaway for our group. I've never felt so relaxed coming home.

Amazing place to stay. The Villa is stunning, immaculately kept and beautifully built. The staff were amazingly friendly couldn't ask for better service! Excellent location as well with a fantastic restaurant next door! Will 100% be staying here again
Excellent service at the highest level
because our guests deserve the best– our villa is staffed with service teams that will take care of everything for you: Thai chefs at the highest level that will provide delicious and sumptuous meals according to your requests, cleaning staff around the day. , Waitresses staff who will serve you what your heart desires and of course an executive team that will take care of all your needs, everything from travel arrangements, tourist attractions and any problem that arises will be answered immediately.